About Hananeh Esmailebigi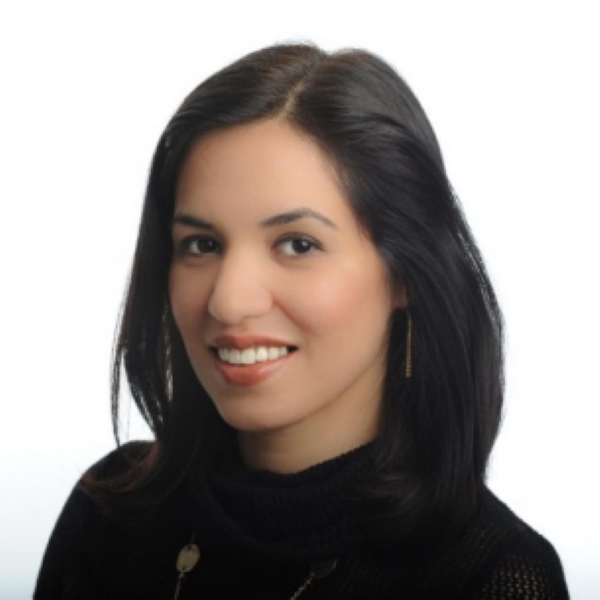 Hananeh Esmailbeigi, PhD
Current Position: Clinical Associate Professor and Associate Director of Undergraduate Studies 
Active areas of research: Wearable Technology, Sensory Substitution and Enhancement, Biosensors, Human-Machine Interface, Brain-Machine Interface, Rehabilitation Engineering, Neural Interfaces, Medical Device Design and Development.
Hananeh is currently the faculty adviser to the UIC chapter of IEEE Engineering in Medicine and Biology Society (EMBS). For more information, please visit the IEEE EMBS website. 
Hananeh started the Biomedical Engineering Society (BMES) chapter at UIC and was the faculty adviser from 2014 to 2017. During her time as adviser, she actively supervised the Brain-Computer Interface and Tongue Controller projects. To learn more visit the BMES Website.